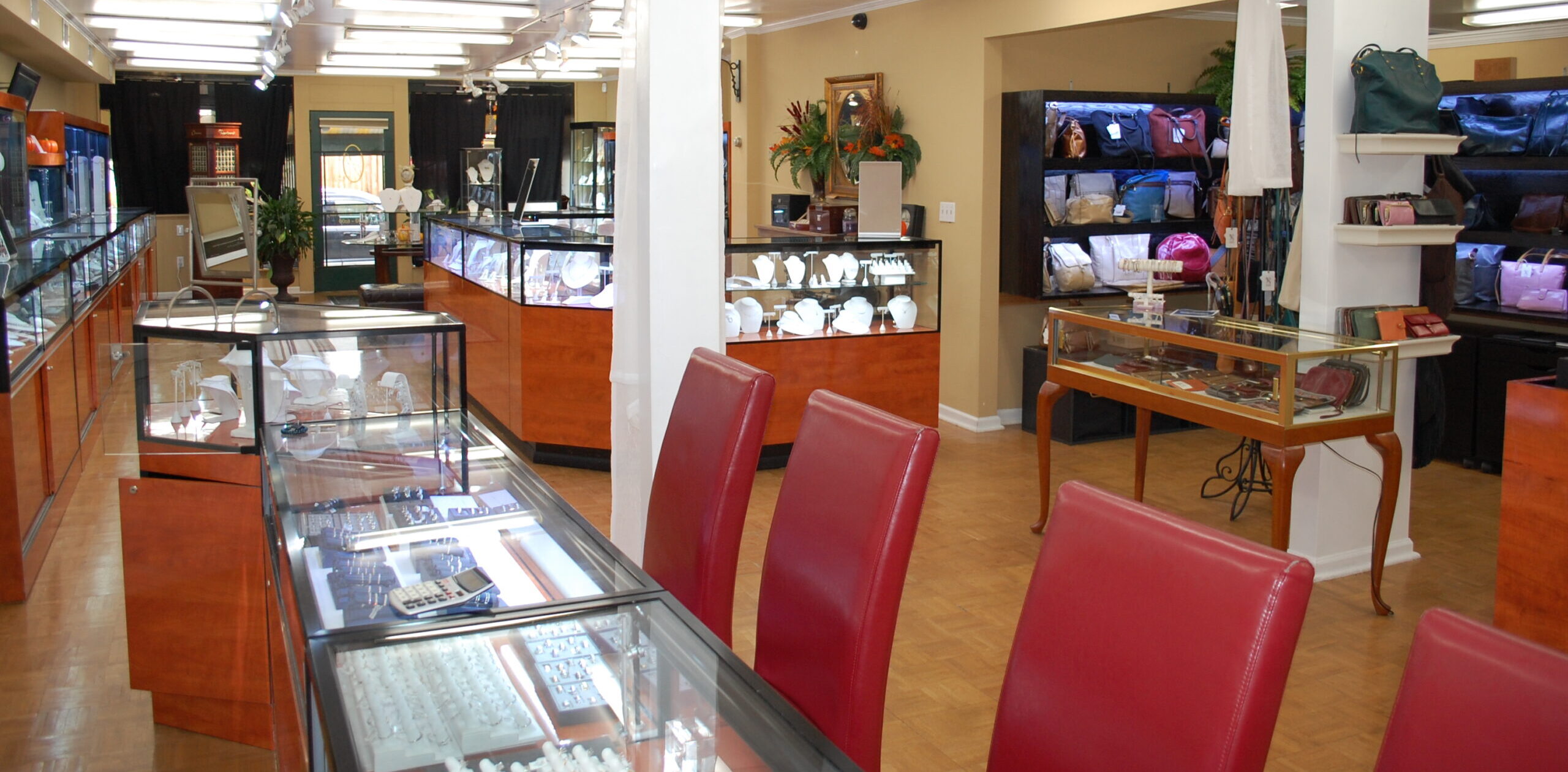 Forever Jewelers features a wide variety of diamond jewelry, antique style and gemstone jewelry in a collection that consists of rings, bracelets, necklaces and nameplate necklaces, pendants, earrings, watches, men's jewelry, estate jewelry and antique engagement rings.
Many of our items are unique and individual. Our selections represent the variety of worldly styles we have to offer you. Should you desire pearls or Art Nouveau diamond jewelry, estate jewelry, antique or antique style engagement rings, we are confident that our collection will entice and intrigue.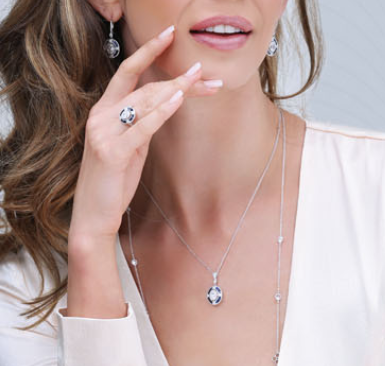 Your Hometown Jeweler
for over 30 years.
We also offer you personalized attention to assist you in finding that perfect jewelry gift for someone you love, or to add to your own jewelry collection.
Forever Jewelers wants you to feel confident that you will find your exact selection from our unique jewelry collection. We will help you find the jewelry that best expresses your personal taste, style and elegance.
With thirty years of professional jewelry experience, we can assure that every item is of the highest quality, attended to with personal care, guidance and guaranteed to meet your satisfaction.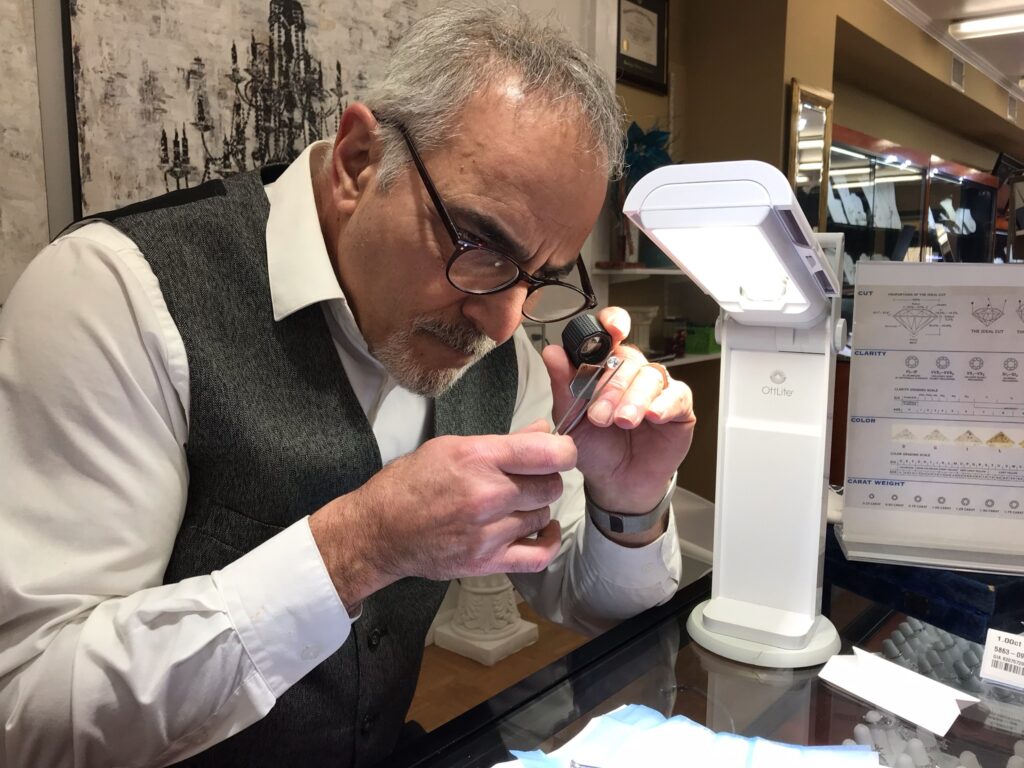 Forever Jewelers is a full service jewelry store,
offering our customers:
• Expert Jewelry Repair & Custom Design
• Free Estimates
• Pearl and Bead Restringing & Engraving Services
• Watch Repair, Batteries and Link Removal
• Appraisals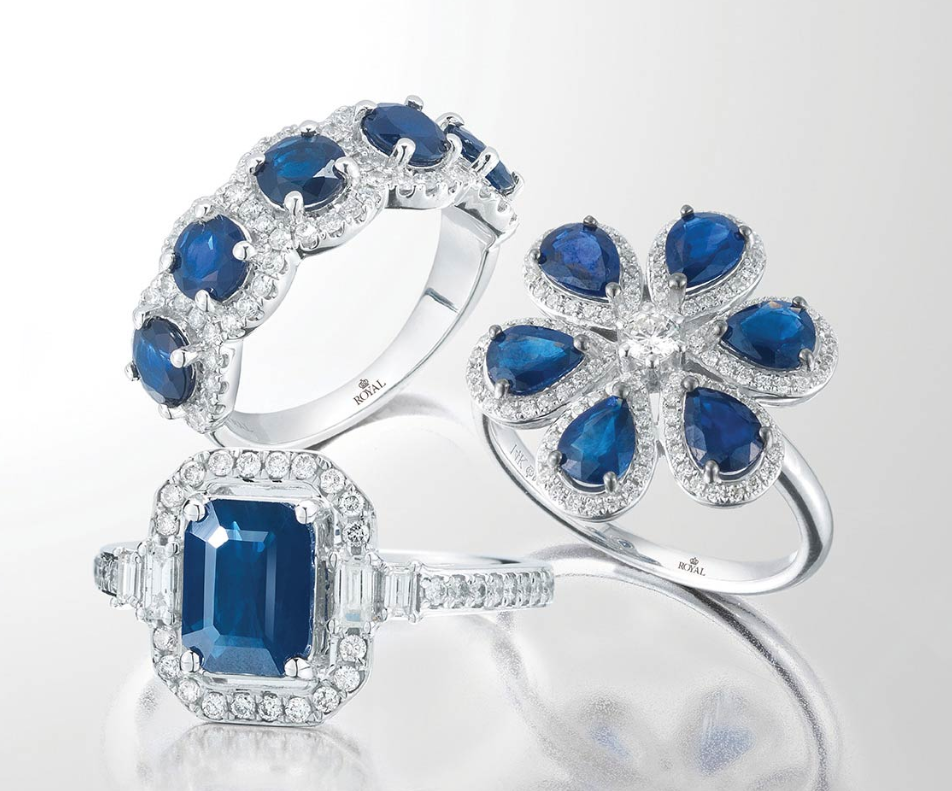 Fine Gemstone Jewelry
& Diamonds
At Forever Jewelers, we want to share with you our knowledge of fine gemstone jewelry and diamonds. We offer detailed information in our diamond buying guide to help you select that perfect piece of diamond jewelry and a thorough glossary of gemstones.
Our staff has training in Diamond Grading, Colored Stones and Metals from the Gemological Institute of America and continue to further our education.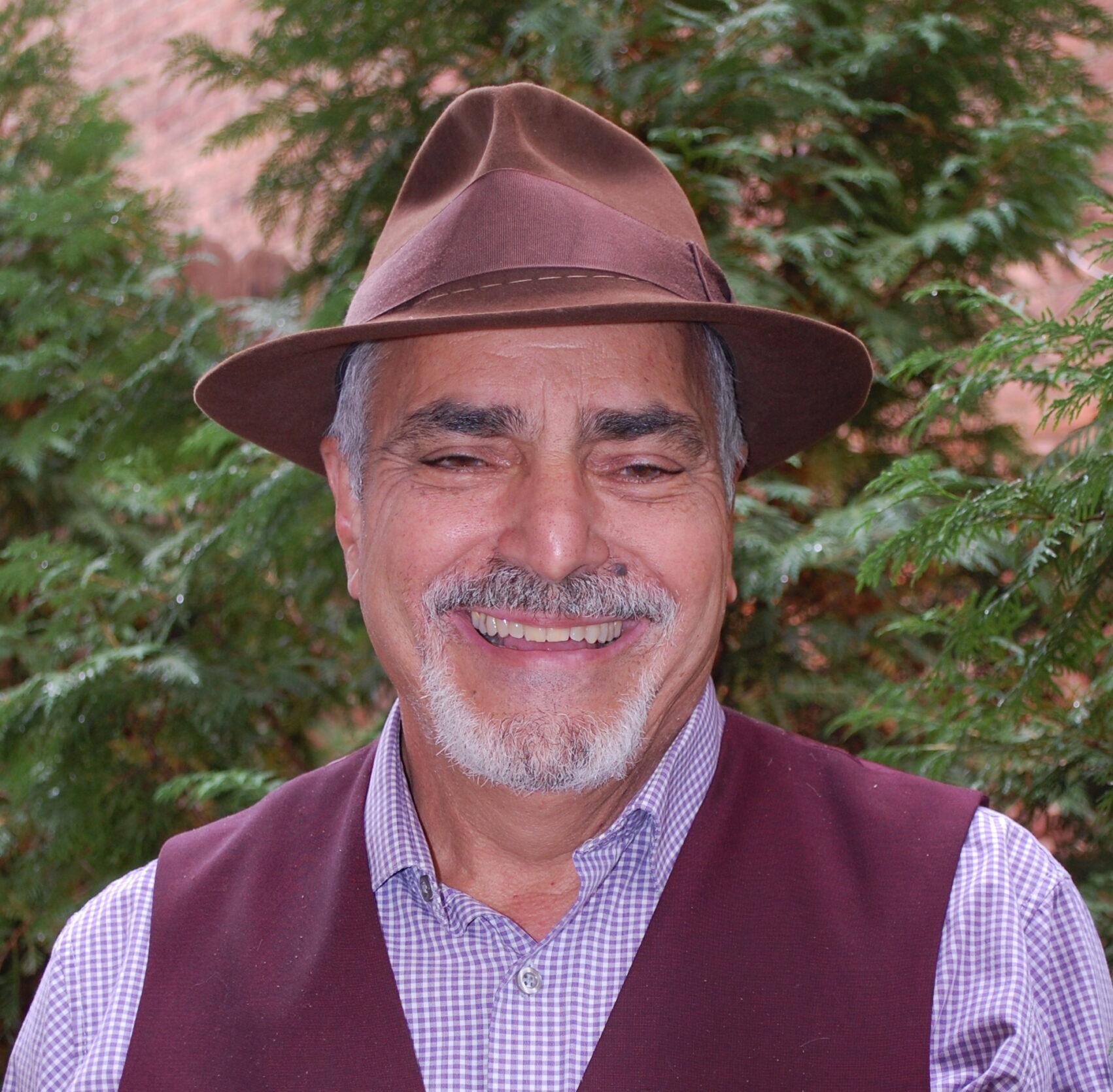 After many years of selling wholesale diamonds on 47th Street in Manhattan our store's owner, Moshe, decided to venture into the retail aspect of selling jewelry & diamonds. From his own living room so many years ago he sold young couples their diamond engagement rings & wedding bands. Soon, thereafter, the operation moved into a shared retail space on Main Street in Warwick, NY. After several years in that space while establishing himself as a dependable jeweler, the store then moved to a location just next door, but independent of other merchants. In 2012 Forever Jewelers expanded to its current location. Today, Moshe and his daughter, Sarah, run the store together along with the sales staff and office manager. This family business has served the community for over 30 years and has established a commendable reputation in doing so.