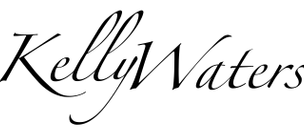 STACKABLE. FLEXIBLE. FASHIONABLE.
Bella Cavo is an Italian phrase that means "beautiful cable." Inspired by Italian design, our Bella Cavo Collection offers the largest selection of flexible cuffs and rings in the industry. Crafted in sterling silver and featuring a variety of metal and stone colors, each piece is beautiful on its own and even more impressive when stacked with others.
Lightweight, easy to wear and very affordable, Bella Cavo fits every age and every personal style.
THE BELLA CAVO COLLECTION