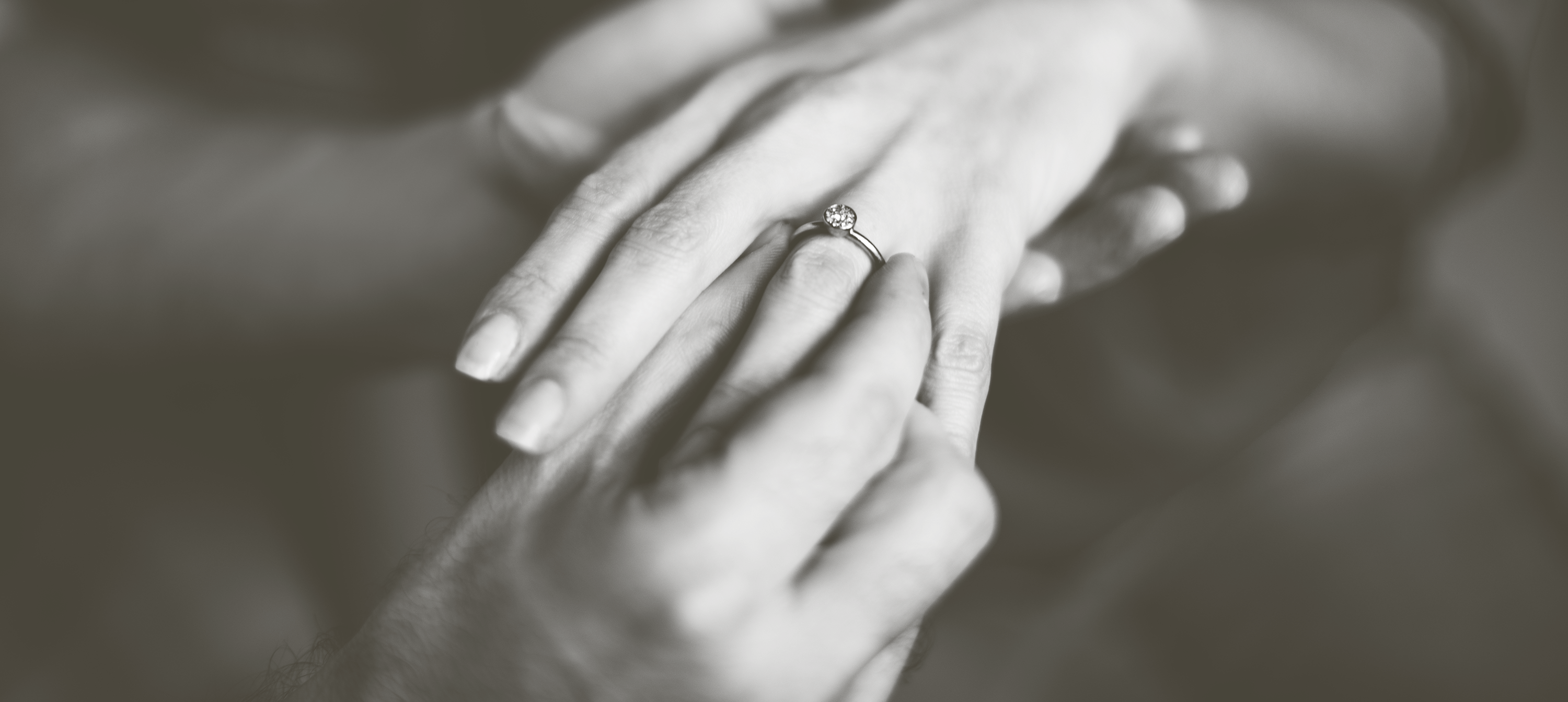 Beautiful Diamond Engagement Rings in Vernon, NJ
DIAMOND ENGAGEMENT RINGS & WEDDING BANDS
One of the most precious decisions you can make in life is to ask for your beloved's hand in marriage. When you do, there is a momentum that begins. If you are considering a marriage proposal, then allow Forever Jewelers to make the moment last forever with the perfect diamond engagement ring and wedding bands.
Why Choose Forever Jewelers?
When you're looking for quality diamond engagement rings in Vernon, NJ or the surrounding areas, be sure to choose Forever Jewelers as your full-service jeweler. We provide unique jewelry pieces, including engagement rings, necklaces, earrings, watches, men's jewelry, and more. If you're unsure which piece of jewelry is right for you or your special someone, then we offer personalized assistance to help guide your hand. If you're looking for a truly unique jewelry piece, then we provide custom designs with a selection of colors and mountings, including white gold, yellow gold, and platinum.
Keep Your Jewelry in Great Shape
If your jewelry has been damaged due to an accident, then we also offer jewelry repairs in West Milford, NJ and the surrounding areas. We perform watch repairs, battery replacements, link removals, pearl and bead re-stringing, and engraving services. Contact us today to schedule an appointment with us or to get a free estimate.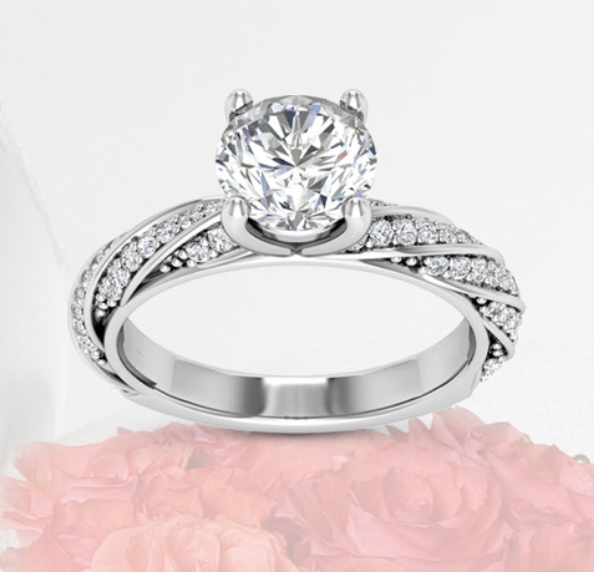 Choosing the Perfect Diamond
Forever Jewelers offers a variety of diamond engagement ring mountings, diamonds, and wedding bands. With over 30 years of experience in the diamond and jewelry industry, we expertly guide your diamond selection by providing a personal touch. This is the reason so many couples fulfill their dreams of the perfect ring and stay with us for generations. We are a local and family-owned and operated full-service jewelry store in business since 1990. Your satisfaction is guaranteed. From helping you pick out the perfect ring to offering jewelry repairs in West Milford, NJ, we can help you with all aspects of your engagement ring.
Choose From Our Showcase or Create a Custom Expression
Our showcases feature a handpicked selection of 18K and 14K white gold engagement ring mountings with some platinum and yellow gold options, as well. Most of these rings do not have center stones mounted since the center stone can be of your choosing. A natural, mined diamond is most traditional and often round brilliant in shape, but there are numerous shapes available. Today, lab-grown diamonds or clarity-enhanced diamonds are also excellent options.
Our expert jewelers can guide you to the perfect center stone. Matched with the mounting of your choice, our master bench jeweler will create the perfect ring. We provide flexibility and options to consider which is why it's important to have a jeweler with skill and awareness as well as someone you can trust to help guide you through this momentous experience. As you begin your life together, we are here to be your personal jeweler for many years to come.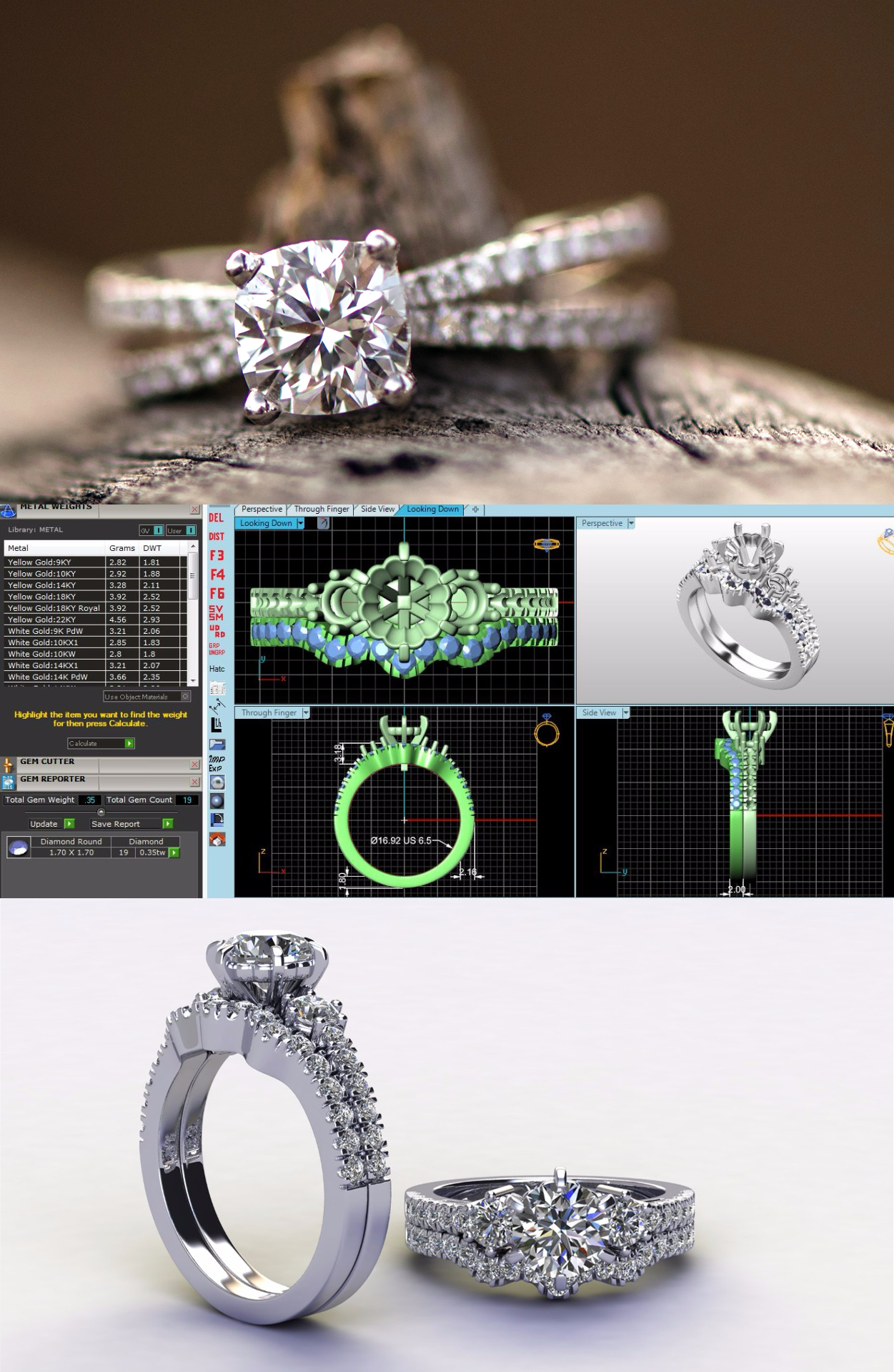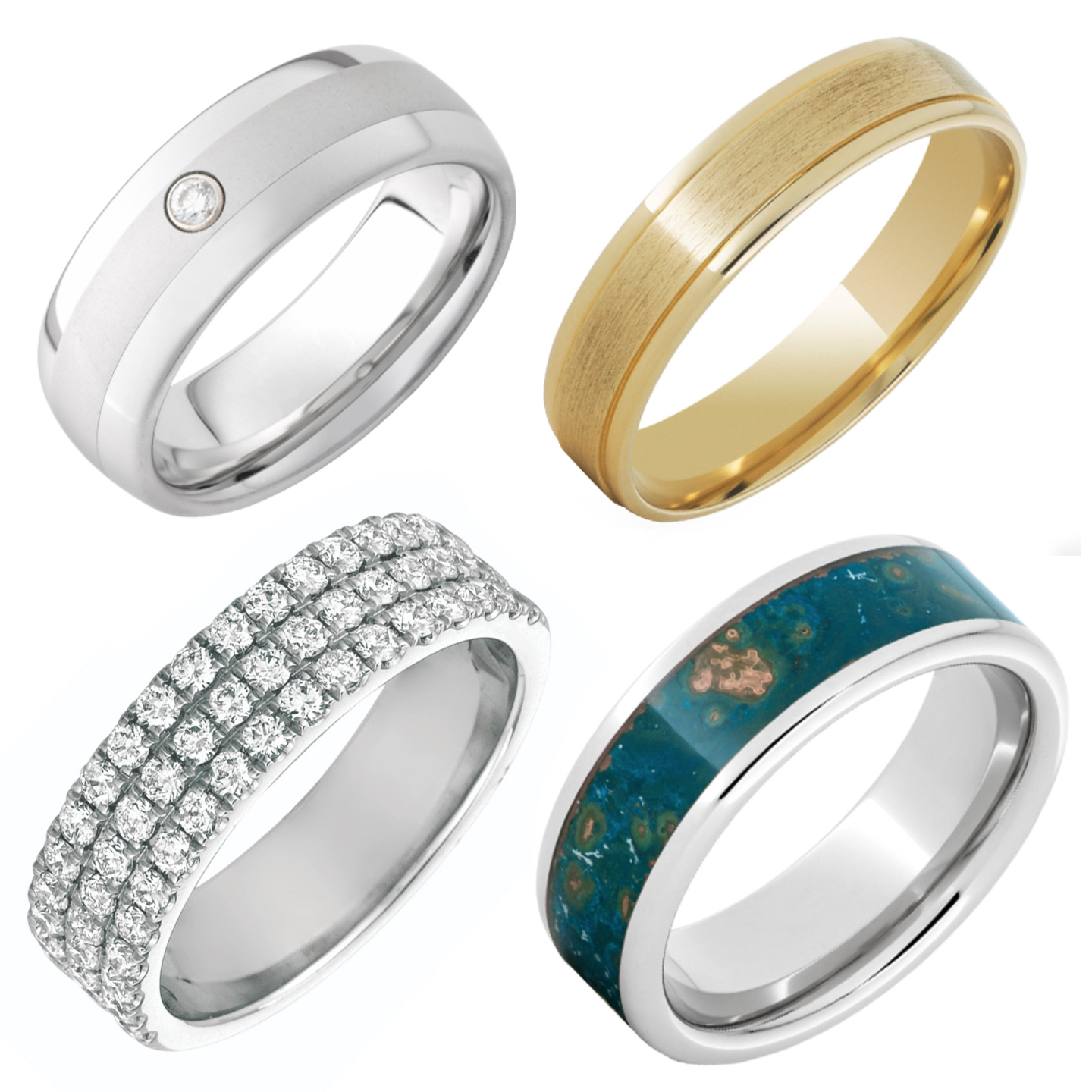 Wedding Bands Are
the Perfect Complement
Wedding rings are those traditional symbols of commitment that partners exchange during a memorable ceremony. Classic bands of matching yellow gold have often been a time-honored fashion. In this era, the options are abundant. Whether or not the wedding bands have diamonds or other gemstones is a personal choice. Traditionally, if an engagement ring is worn, then it's often a matching wedding band that is desired. This may take a lot of "trying on" to help decide what looks best. Having an experienced jeweler assist with this can help narrow down the options.
Don't like what you're seeing? Just doesn't quite match perfectly? We can custom design a wedding band to your specifications. It's not uncommon and Forever Jewelers are masters at designing custom rings. Alternative metals are a relatively new option that we're proud to offer. Serinium, ceramic, tungsten, titanium, and other non-precious metals are frequent choices by those who want something unique and affordable. The options are many and we're happy to sit with you and answer all of your questions. Your satisfaction with our service is paramount to our mission.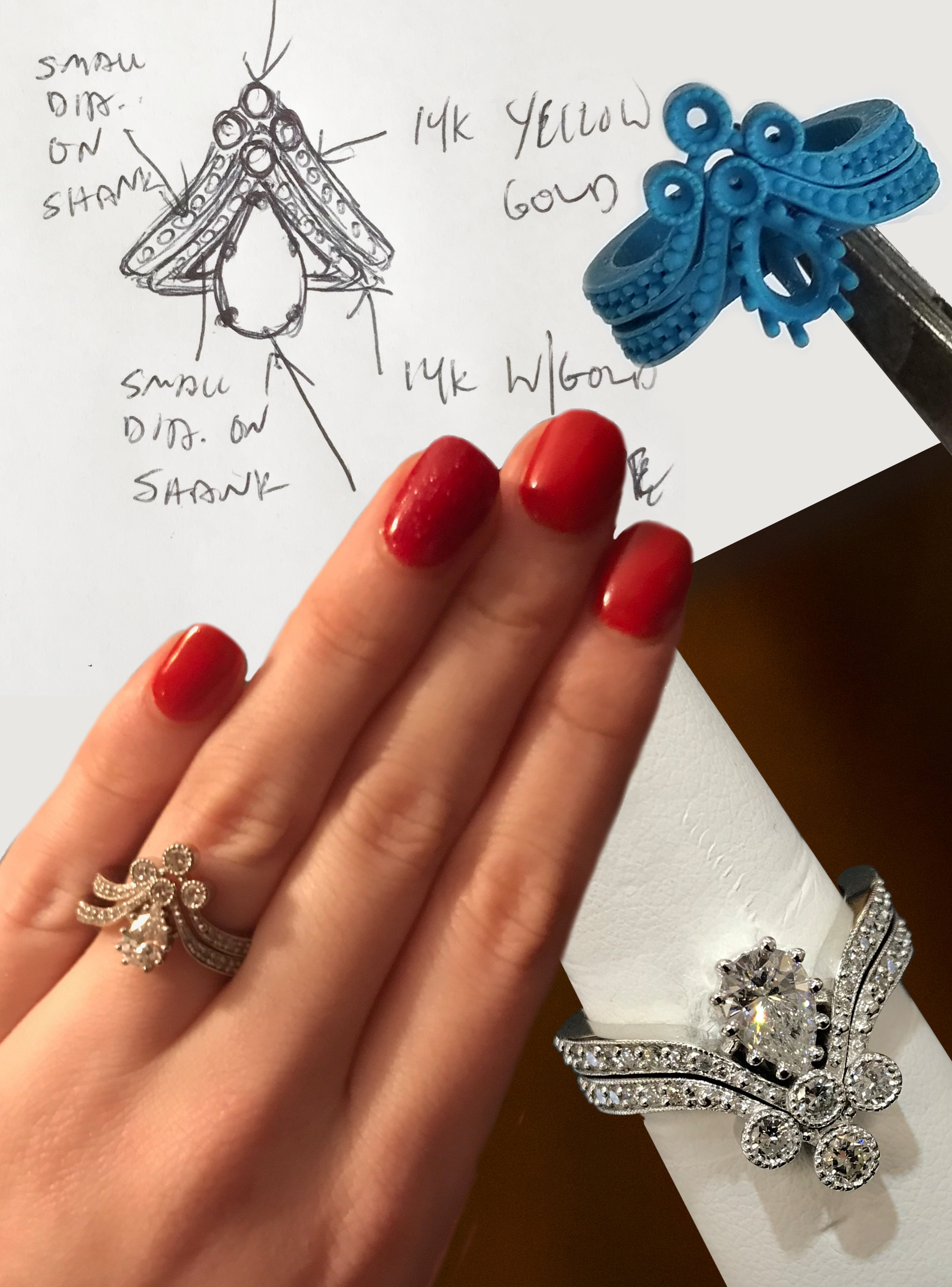 Contact us TODAY to schedule your consultation.